Boyne City Restaurants
If you love food, you'll love Boyne City! Our town offers a variety of delicious dishes made with fresh and local ingredients. Whether you're looking for a cozy cafe, a casual pub, or a fine dining experience, you'll find it here. Enjoy the scenic views of the lake while you savor the flavors of Boyne City. Don't miss out on this culinary adventure!
Boyne City Restaurants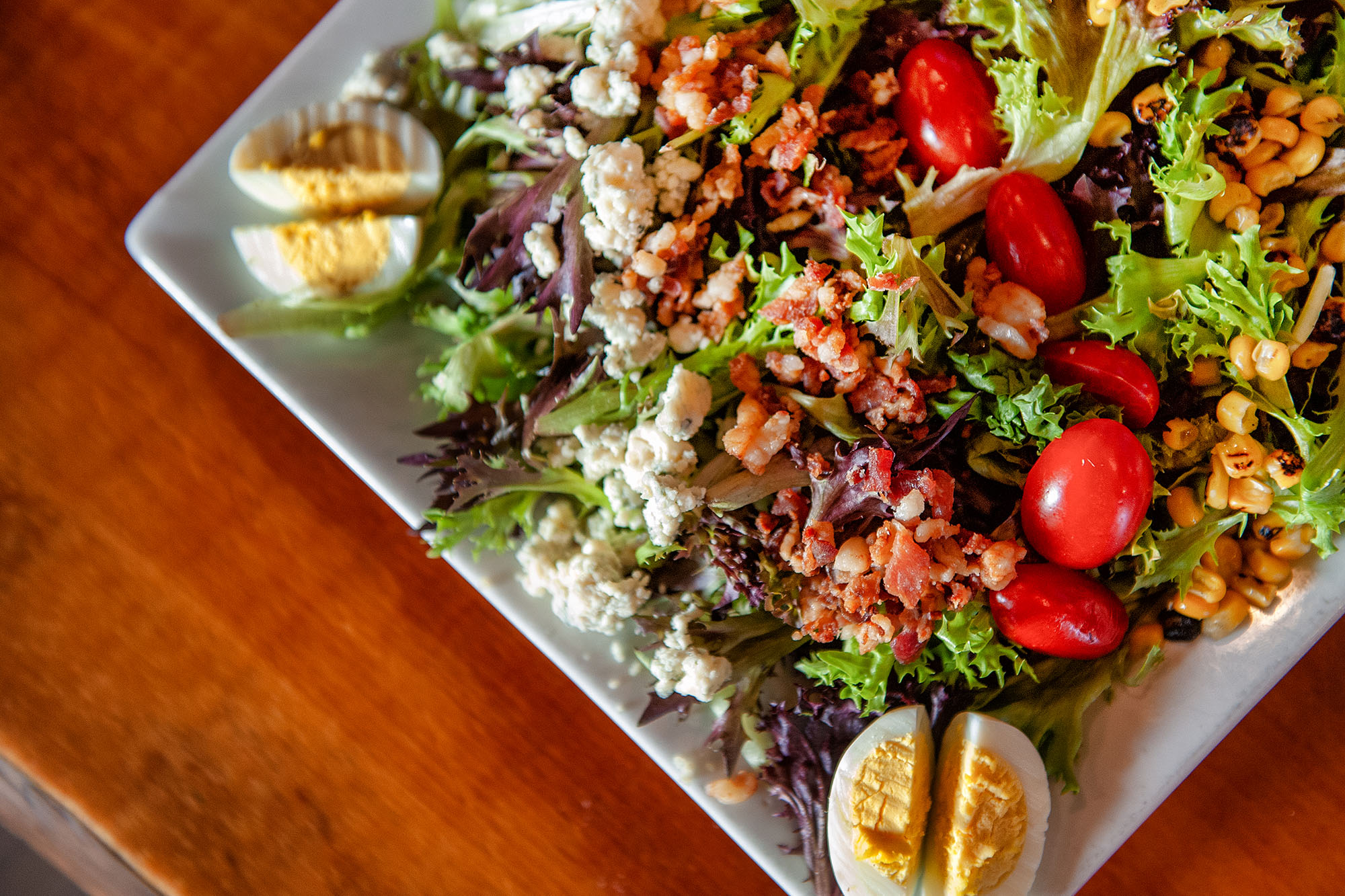 Boyne City Hotels & Lodging
Boyne City is a captivating destination for a relaxing getaway. You can find cozy accommodations near the lake, the park, or the downtown area. Whether you prefer a hotel, a bed and breakfast, or a vacation rental, you will have plenty of options to choose from. No matter where you stay, you will enjoy the convenience of being close to delicious dining options, fun attractions, outdoor activities, and shops!
Where to Stay in Boyne City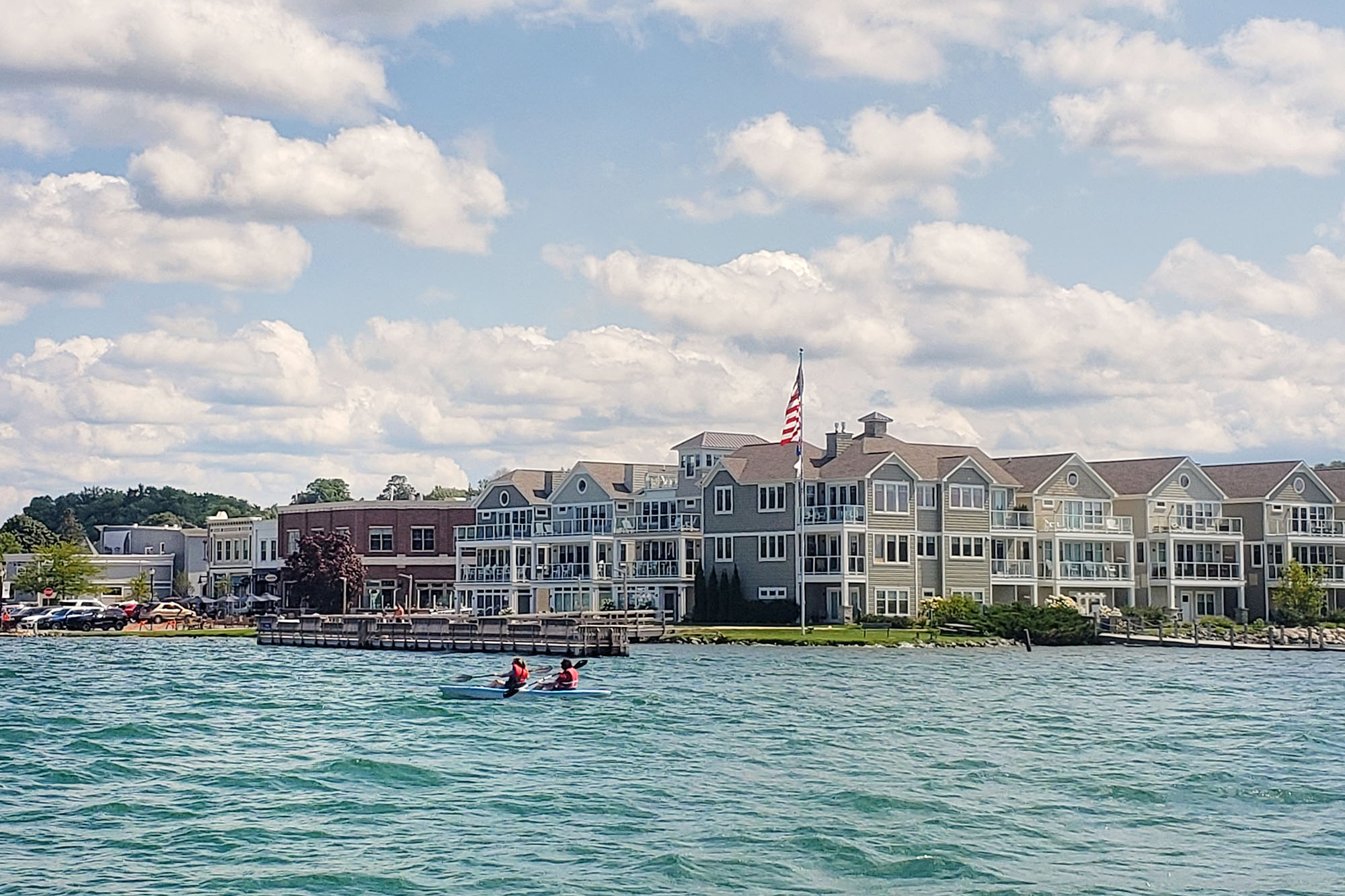 Shopping in Boyne City
If you're looking for a fun and memorable shopping experience, you'll love Boyne City. This delightful town has a variety of shops that offer something for everyone. You can find a souvenir to remember your trip, a cool gift to surprise your friends or family, a beautiful piece of art that captures the scenic beauty of the area, or a delicious treat made with Michigan ingredients. Let's see what treasures you can find!
Where to Shop in Boyne City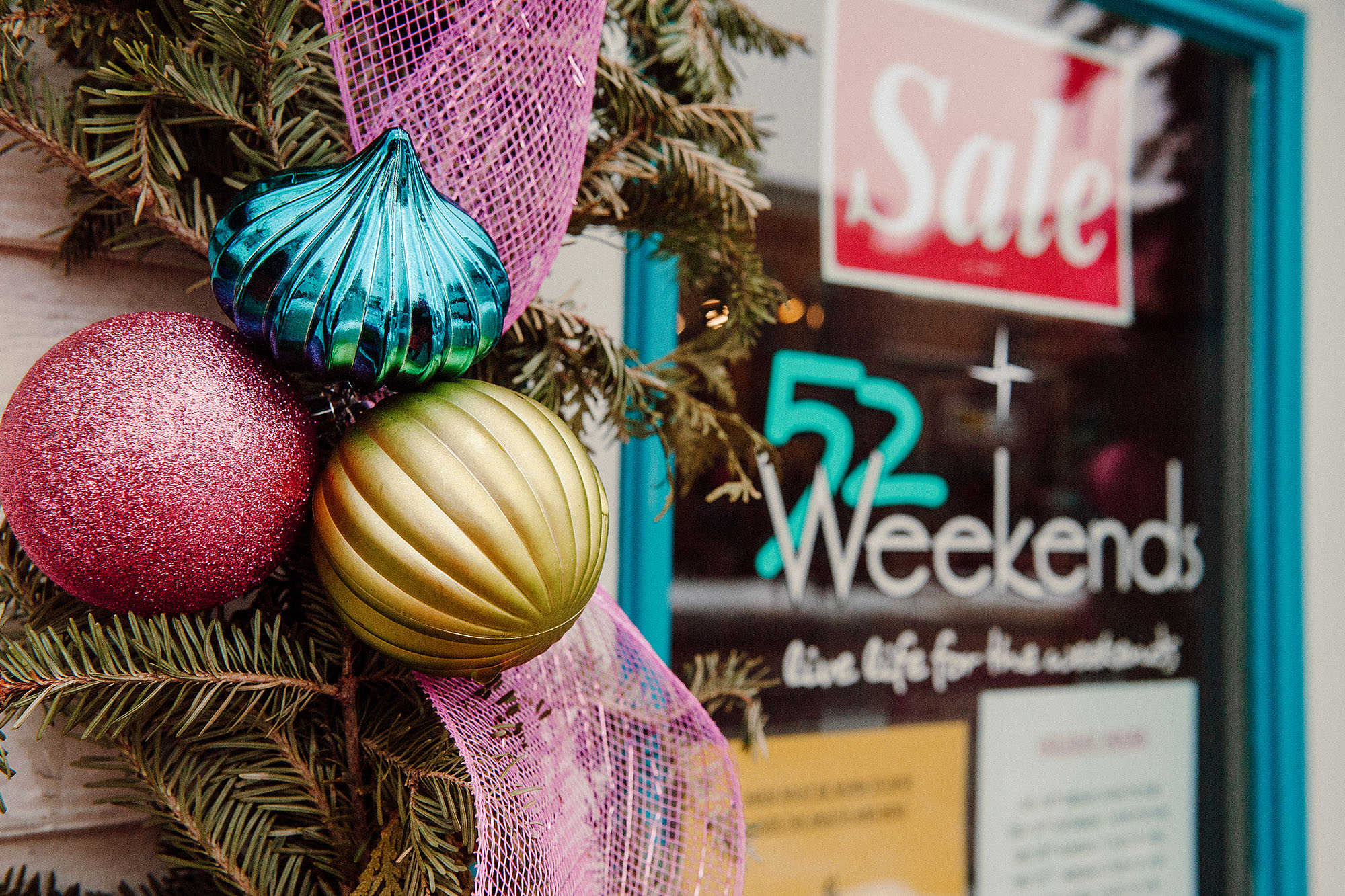 Events: It's Always a Good Time!
If you love fresh produce, listening to live music while "Strolling the Streets" and friendly people, you'll enjoy visiting Boyne City any time of the year. You can shop our downtown all year round or watch the Boyne Thunder Poker Run in July. Check out our events calendar and plan your trip today.
Events in Boyne City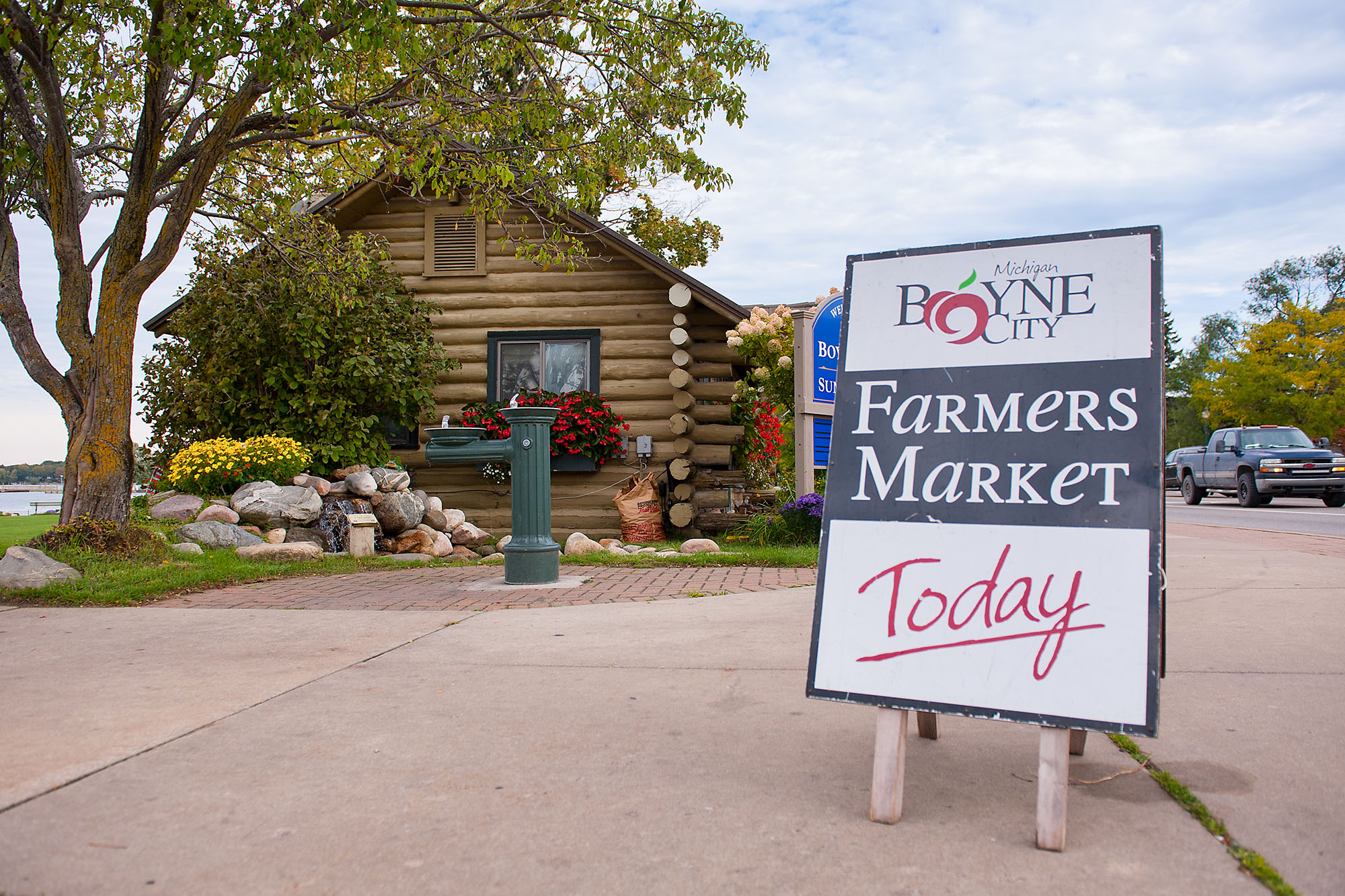 Boyne City History
Boyne City is an enchanting place with a rich history. Founded in the mid-1800s, it soon became a boom town by lumbermen who saw the potential of the area. They built mills, docks and railroads to transport timber to other parts of Michigan and beyond. Boyne City was a bustling hub of commerce and industry. You can still see the traces of its past in the historic buildings and at the Boyne Heritage Center. Explore Boyne City and discover its stories!
Town History