Boyne City Main Street Stories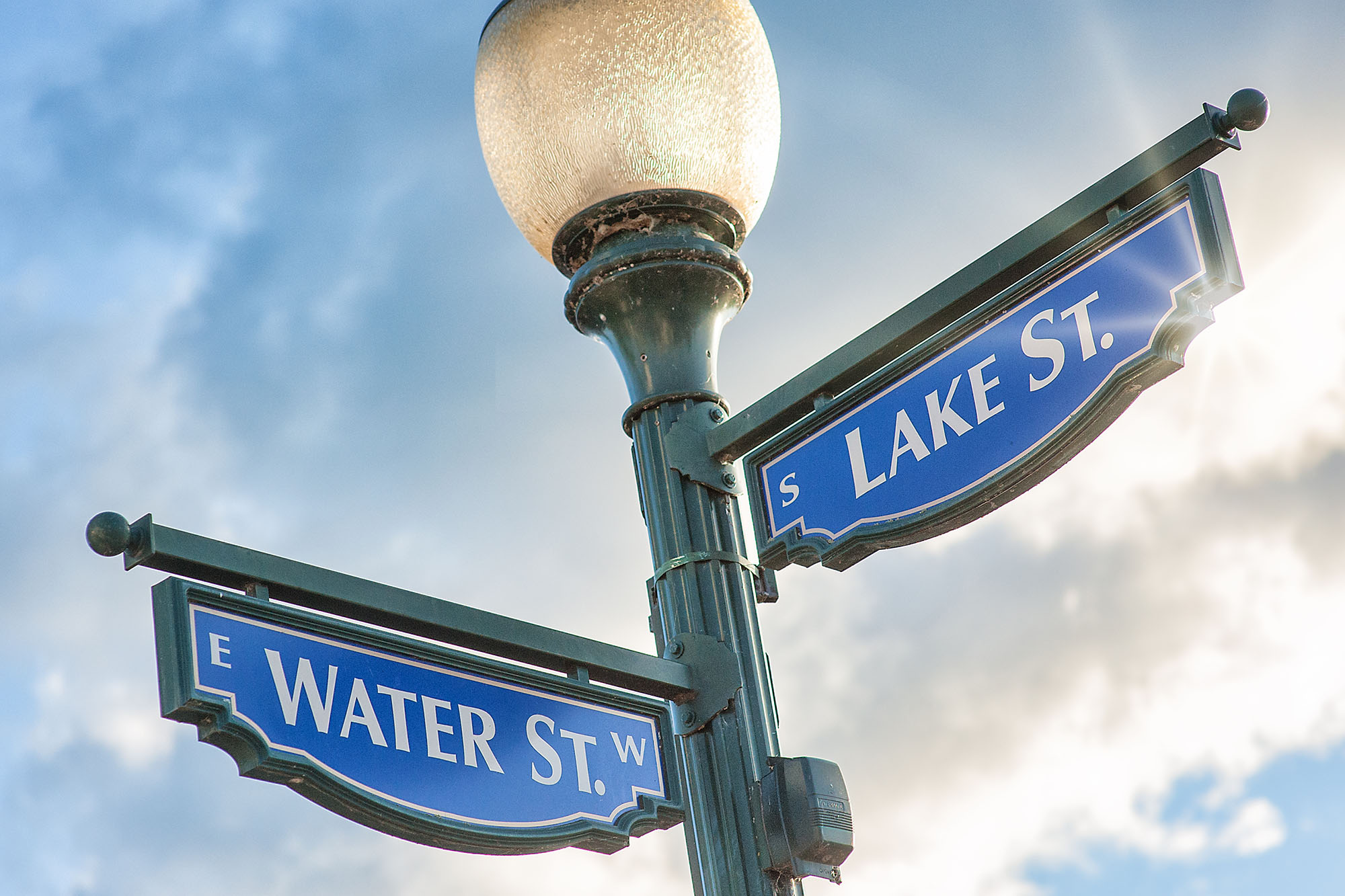 What is Boyne City Historic District?
The Boyne City Central Historic District contains 75 buildings and one site (Sunset Park) that distill economic and social trends and architectural styles in northern Michigan during the early 1900s. The small city feel of the district is emphasized by the consistency of scale and setback realized by the buildings comprising the primary commercial corridors, Water Street and Lake Street, and adjacent blocks. The historic district presents a streetscape characteristic of small northern Michigan cities during the period of rapid industrial and economic growth at the turn of the twentieth century. It anchors the city and includes all of the historic central business district as well as an adjacent residential neighborhood that was home to many of the community's industrial and commercial elite. The historic district represents a cross-section of the commercial and residential styles popular at the time in northwest Michigan and across the nation.